MYR 009
Hyalithe - As If Sunlight Could Warm The Deceased
We are excited to announce the release of HYALITHE's debut for first time on physical format. 
Newly mastered for vinyl and available as :
Black vinyl with insert,limited to 200 copies (€14+ shipping)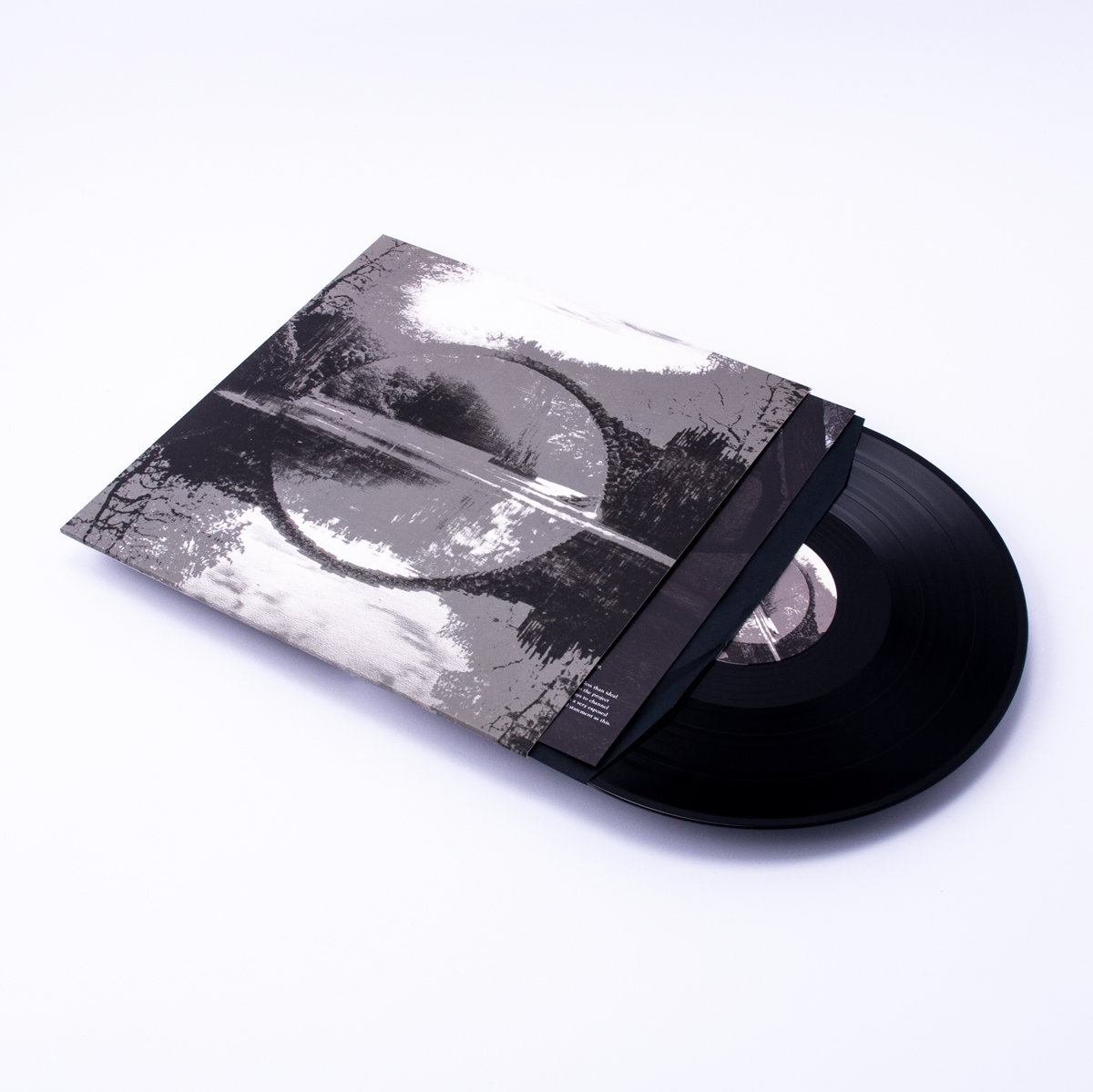 Green vinyl with insert and poster,hand-numbered and limited to 100 copies (€18+ shipping)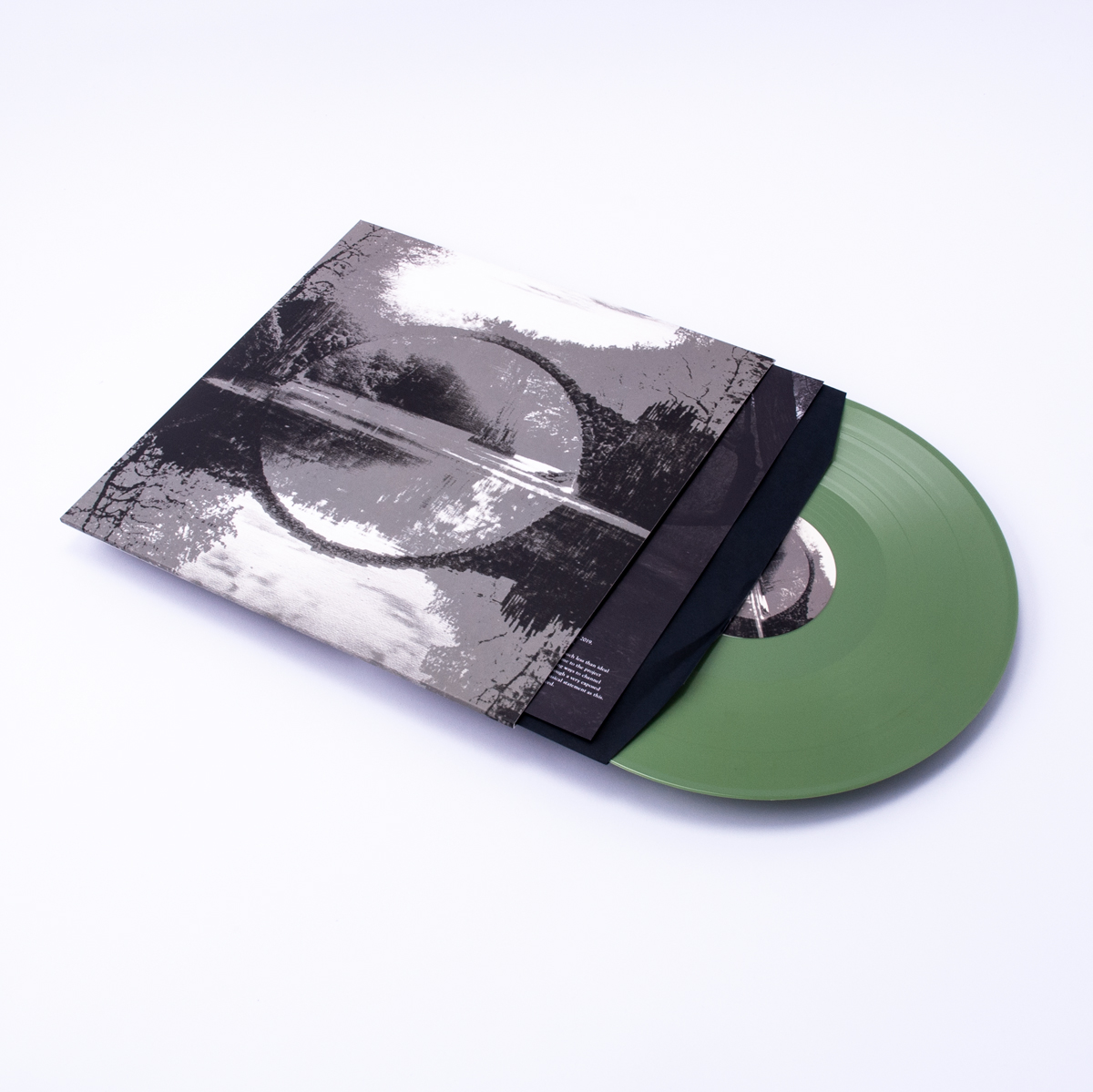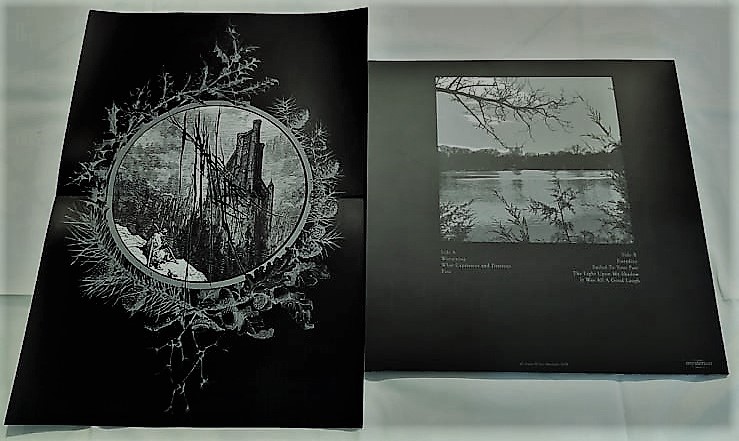 Green vinyl edition will be exclusively available via Mysterion and Hyalithe
HYALITHE is the new project of Jori Apedaile (also:ENEFERENS)  Their music could be generally described as atmospheric black metal although we feel this tag is certainly limited in this case.
"As if sunlight…"  in our eyes serves as an everlasting statement of sorrowful grandeur.
Built in a most consistent way using its harsh,familiar phrasing to step out, accompanied by bold,agonising pulsations-then simple silent passages are woven,resembling total solitude and despair.
While pale melodies appear,trying to climb over this wall of sound-a wall of hazy,distant memories-you're left with a feeling of a strange,crippled euphoria.The sequence is never the same but the pieces of this process are always there,waiting to be united as one,like the missing parts of a dream. When the seemingly cathartic murmuring of the final track "It was all a good laugh" passes by you're feeling mesmerized,yet still alive- as if those memories were not lost forever,as if this process could heal your wounds-as if sunlight could warm the deceased.
April 2020/January 2021